Frannie's Picture Page
Thanks to John Pochmara for use of his photos

U-UD Copper Canyon's Belle Starr UD TD STDds PT JHD AX AXJ EAC EGC EJC RS-E GS-E JV-E CGC ASCA-TD
3/23/1994 - 8/23/2008
I miss you Frannie girl. Come back soon.

This is a beautiful picture of Frannie's grandfather
(and Nick's great-grandfather, Copper Canyon's Caligari.

August 1999
| | |
| --- | --- |
| Frannie at 9 months old with her pink monster. | Frannie at 9 weeks old. |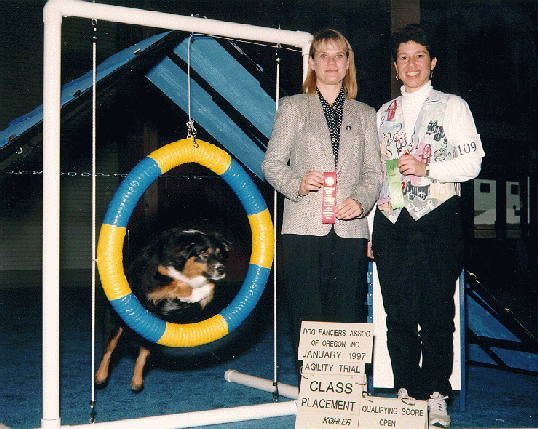 Frannie placing second in her first AKC Open Agility trial.


Frannie and me - TEAMWORK! - in the NADAC/ASCA Agility trial in Graham, WA, July 1997.


Frannie at Graham, WA, July 1998.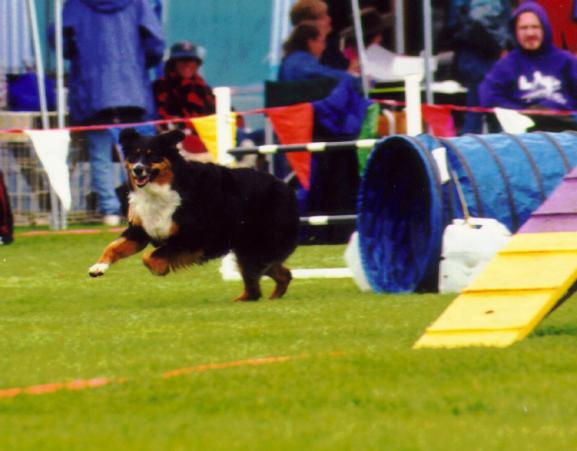 Frannie at Graham, WA, July 1999 finishing her Elite Gamblers title!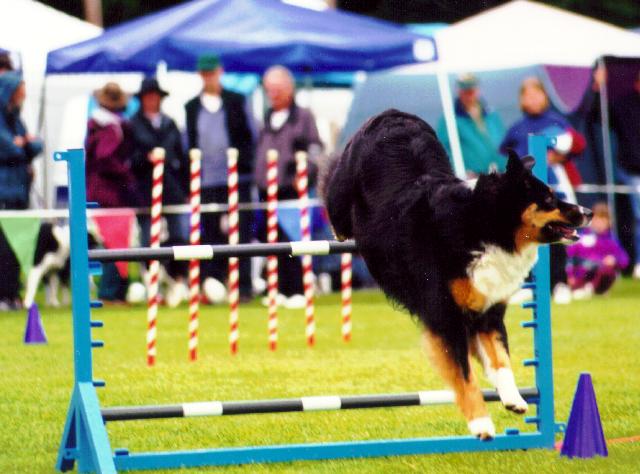 "Agility is like life, there's always another obstacle!"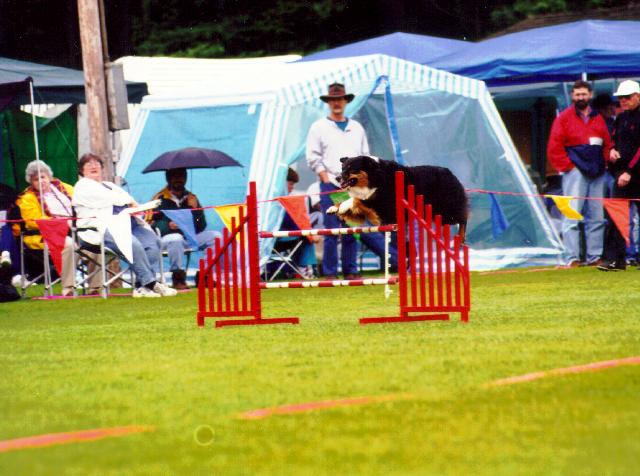 Fall 1999: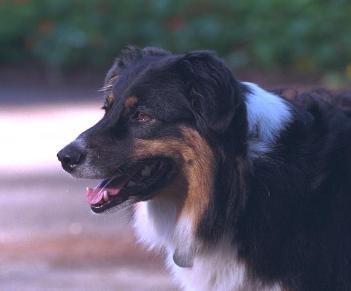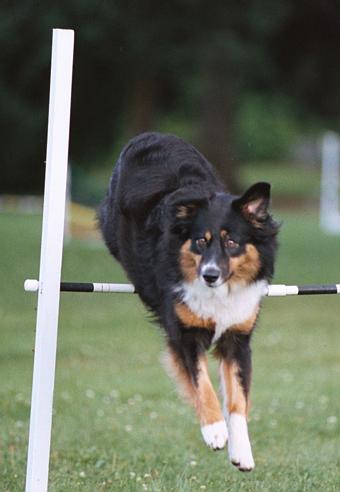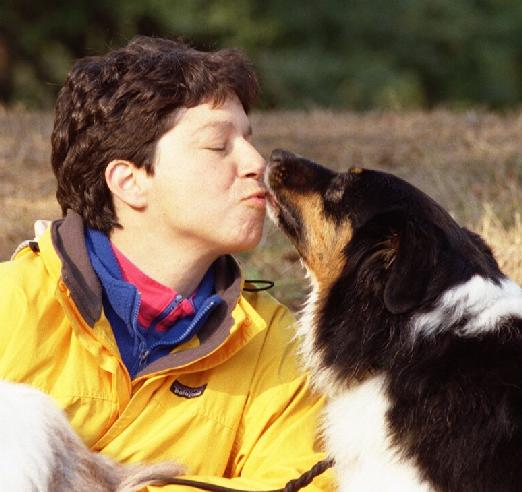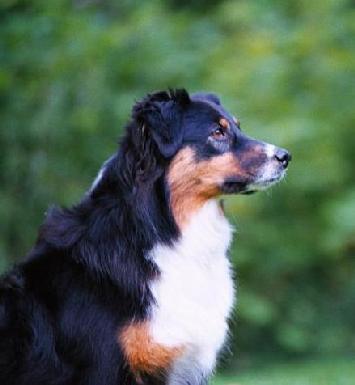 Watching sheep, Nov. 2000: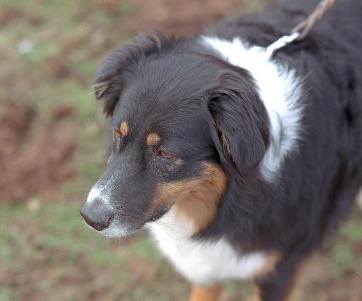 March 2001: